The transformation set
The
Transformation Set
$200
45% Off
VEGAN • CRUELTY-FREE • FREE TWO DAY SHIPPING
Test our complete AM/PM Skincare System for the price of just one Night Cream — and see the transformative results for yourself.
45% Off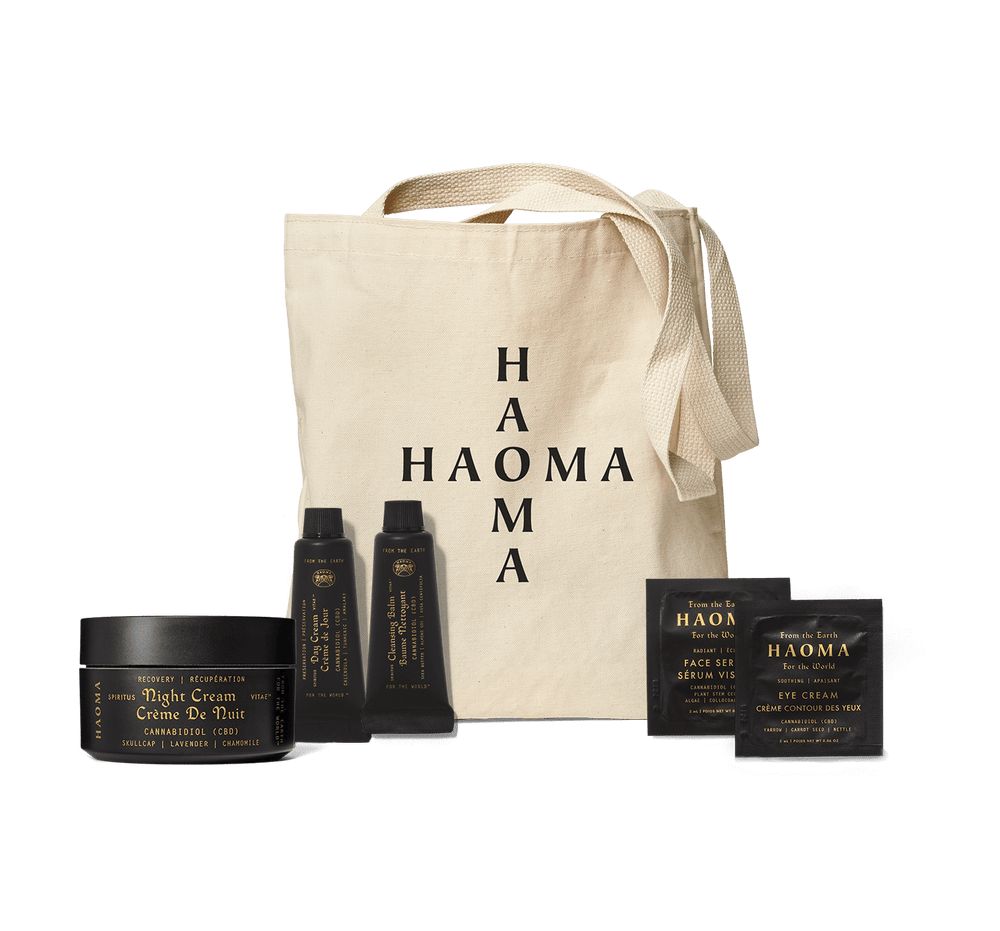 As seen in
What You'll Get
Full Size Night Cream • Travel-Size Cleansing Balm • Travel-Size Day Cream • Radiant Face Serum Sample • Soothing Eye Cream Sample • Haoma Tote
A $200 value for $110.
Select an image to learn more about each product.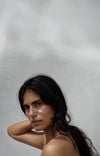 How To Use
STEP 1 — Cleansing balm
Massage directly onto dry face and neck. Wipe off with a warm, wet cloth.
STEP 2 — Face serum
Massage 3-6 drops onto the face and neck.
STEP 3 — Eye Cream
Gently tap a small amount around the eyes with your ring finger.
STEP 4 — Day Cream
Apply a small amount to the face and neck in the morning.
STEP 5 — Night Cream
Apply a small amount the the face and neck in the evening.