Ancient Wisdom
Modern Science
Our team of chemists and herbalists combine high-quality, clinically-proven plant ingredients with carefully selected bio-engineered compounds to create powerful and effective formulas.
Guided by regional growing seasons, we search the world for plant-based ingredients of the highest quality. When sourcing our raw ingredients, we always prioritize suppliers who use organic farming practices.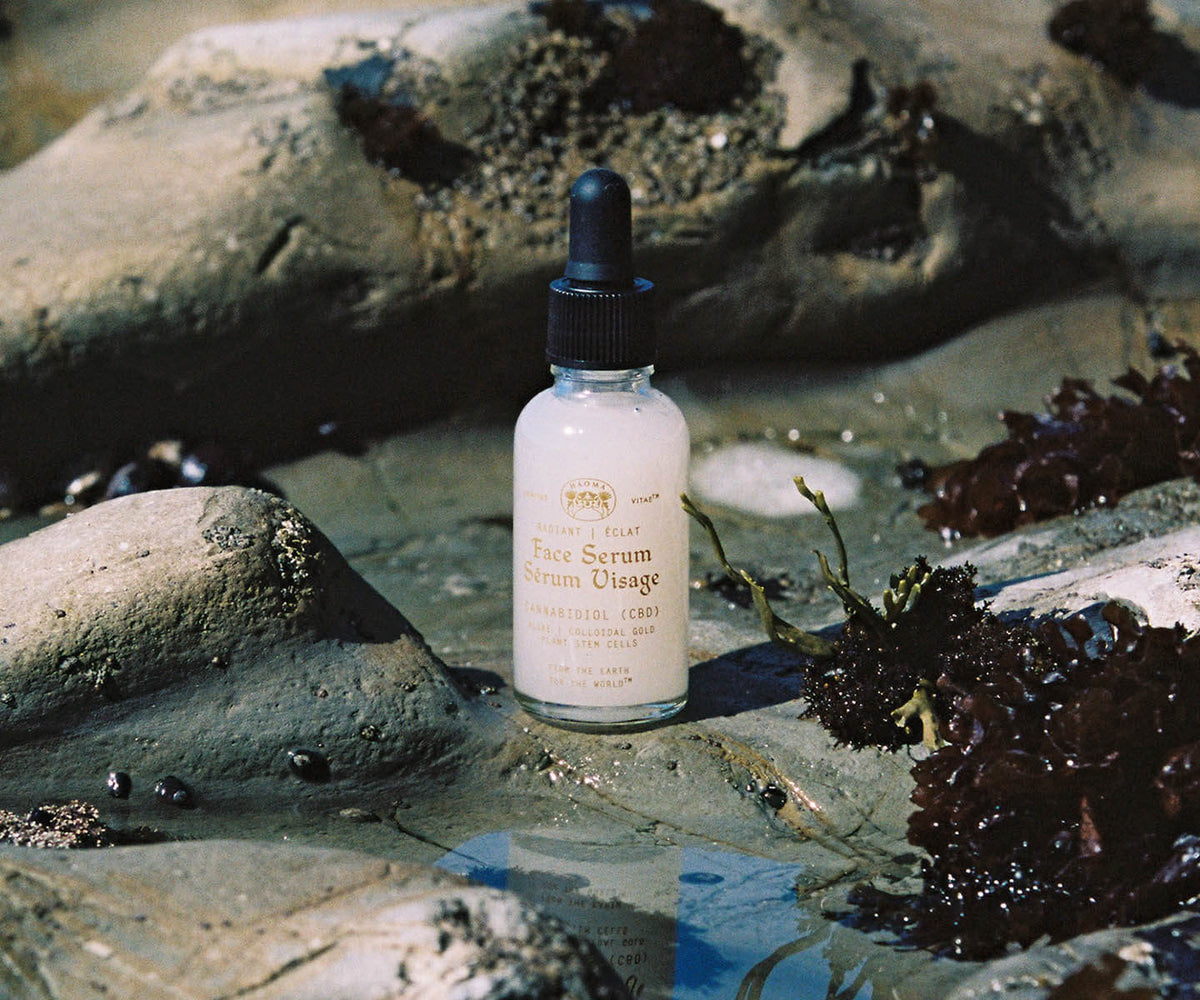 Effective + Empathetic
All of our formulas go through a rigorous testing process to ensure quality, potency and safety. We only partner with suppliers who can provide traceable supply chains of CSPO, and we never test on animals.
All Haoma products are Leaping Bunny Certified, the Gold Standard issued by the Coalition for Consumer Information on Cosmetics (CCIC). 
Reforestation
Initiative
Every purchase of a HAOMA product directly plants a tree in a Forest Garden owned and operated by farming families living around the globe.
Our reforestation partners, Trees.org, have planted more than 191 million trees since their inception in 1989. In 2020, they planted 8, 852,571 trees in Tanzania alone. 
By working with local farming communities to sustainably end destructive farming practices, the Forest Gardens project allows farmers to gain food and income access in their own backyards, while flattening the curve of environmental harm.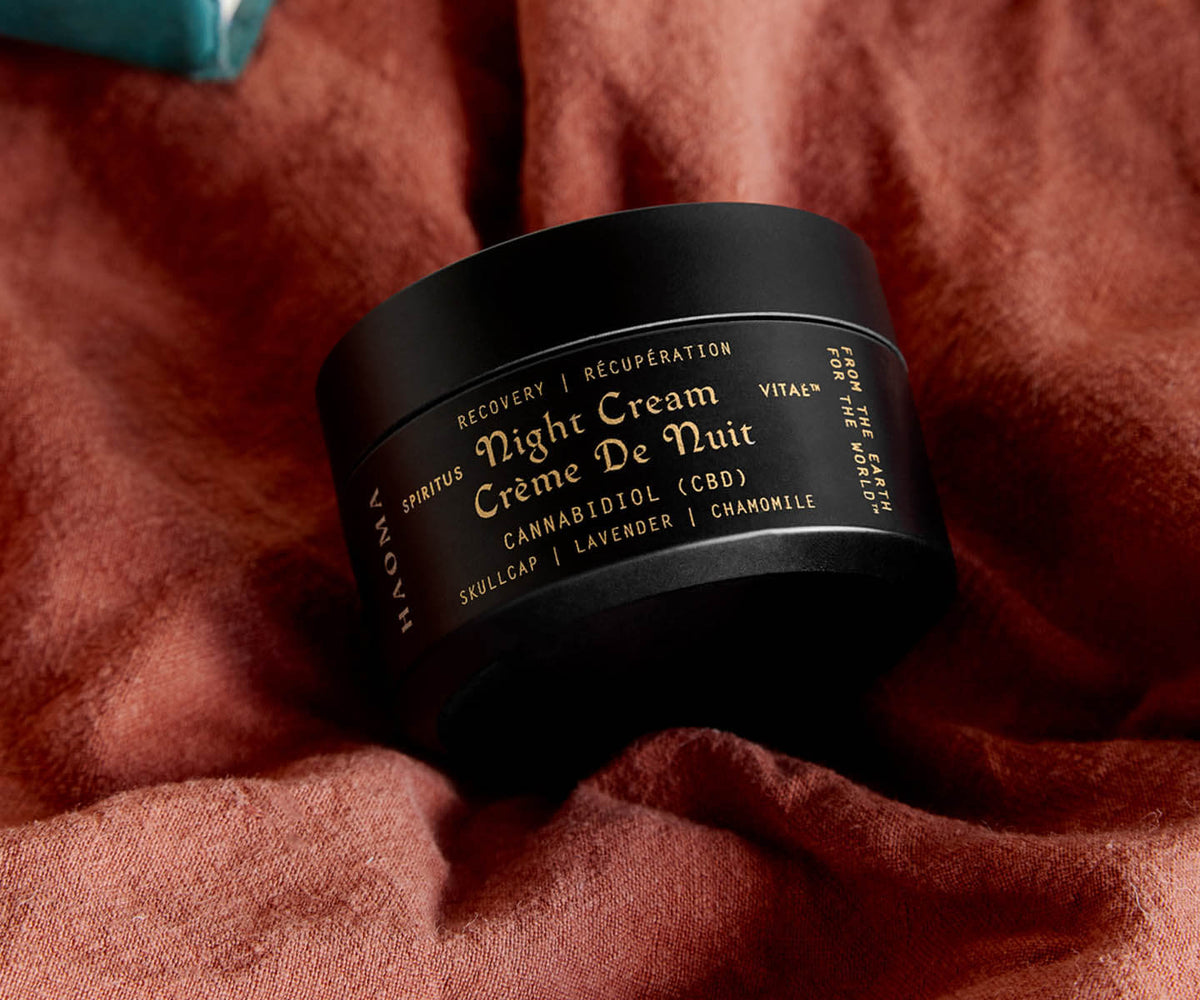 RECYCLING PROGRAM
IT'S FREE AND EASY TO USE
1
Follow this link to get a self-addressed, pre-paid envelope sent to your home.

2
When it arrives, fill that envelope with any packaging that is not accepted by your curbside recycling program.

3
Place the envelope in your mailbox.
ALL PACKAGING WILL BE BROKEN DOWN INTO MATERIAL THAT CAN BE USED TO MAKE NEW PRODUCTS.
TOTAL
TRANSPARENCY
The efficacy of every single ingredient we utilize has been verified by a credible third-party, Clear For Me, who has developed the most comprehensive ingredient database in the industry.