Inspired By The Divine Plant
That Shares Its Name
HAOMA was founded on the belief that the human connection to Nature is key to wellness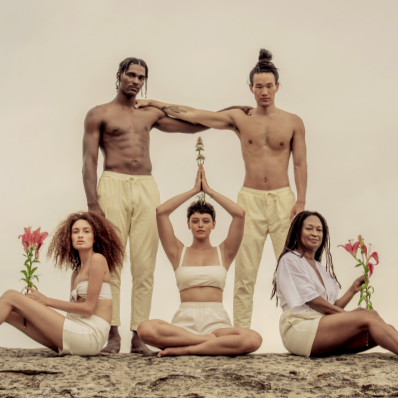 Join us in our mission to inspire each other to take care of ourselves and the planet.
It's time to reconnect to your nature
The SEARCH FOR THE LOST HAOMA
Though the botanical identity of the divine haoma plant remains a mystery, early religious texts exalt its stimulating, healing, and nourishing capabilities that – when ground and added to water – became the cornerstone of ritual practice.

The profound effects of this plant, not to mention the reverence that it generated within the human psyche, perfectly captures what is at the heart of HAOMA.
We are asking the question:
What Other Secrets
Do Plants hold?
Calming, nourishing, brightening —
a cohesive skincare system
for all skin types.
Shop Collection
IT is tall.
It is Fragrant.
It is golden-green.
It is nourishing and
Most nutritious for
The soul.