Return to Earth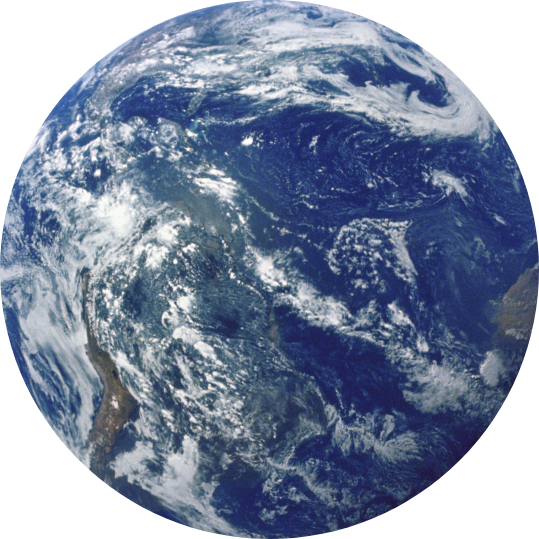 With Your help, Haoma has planted over 10,544 Trees
Let's Plant Trees!
Through our partnership with Trees.org, every purchase of a HAOMA product directly plants one tree in a forest garden owned and operated by a farming family living across the globe.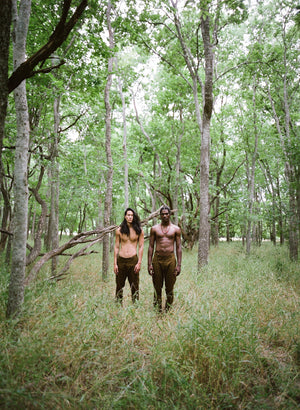 We are proud to be
a part of a movement that has planted more than 200 million trees world-wide, revitalizing hundreds of thousands of acres of soil while changing people's lives in
a sustainable way.
In 2018 the United Nations Intergovernmental Panel on Climate Change announced that we can actually help limit the rising global temperature as soon as 2050 by planting 1 billion hectares of forest.
Currently, Earth could naturally support 0.9 billion hectares of additional forest – an area the size of the United States – without changing the existing footprint of urban or agricultural lands. As reported in Science, July 2019.
RECYCLING PROGRAM
It is free and easy to recycle your HAOMA packaging
STEP 1
HEAD TO THE
TERRACYCLE WEBSITE TO
GET A PRE-PAID ENVELOPE
SENT TO YOUR
HOME.
STEP 2
FILL IT WITH ANY
HAOMA PACKAGING
THAT IS NOT ACCEPTED
BY YOUR CURBSIDE
RECYCLING PROGRAM.
STEP 3
PLACE THE ENVELOPE
INTO YOUR MAILBOX
AND IT WILL BE SENT
BACK TO TERRACYCLE
FOR RECYCLING.
IT'S THAT EASY. YOUR HAOMA PACKAGING WILL BE BROKEN DOWN INTO MATERIAL THAT CAN BE USED TO MAKE NEW PRODUCTS.
Visit Terracycle