HAOMA RADIO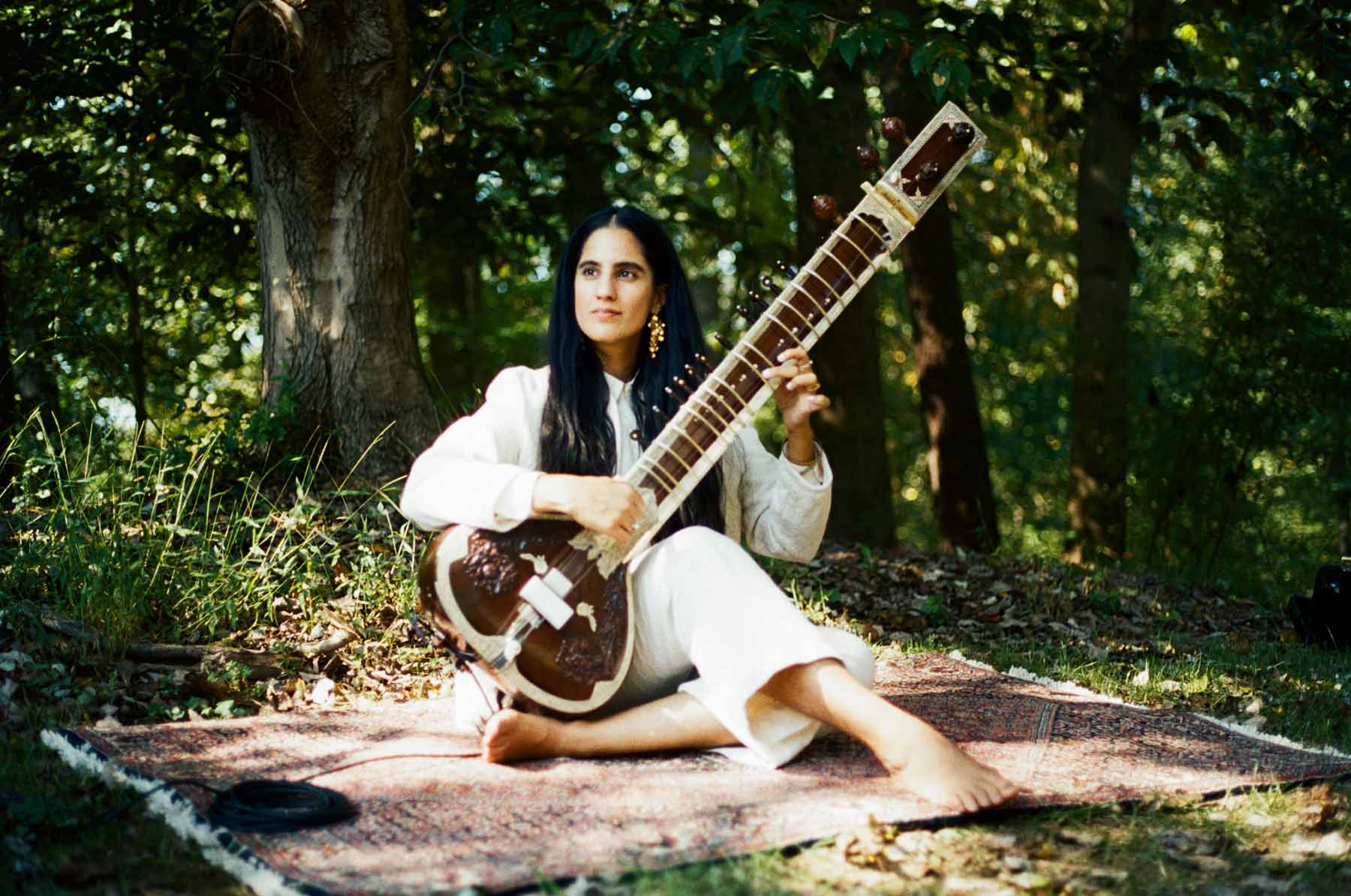 Featured Artist: AMI DANG
photo by Missy Malouf
We sat down with the Baltimore-based Ami Dang, whose meditative "Raiments" kicks off the musical flow of HAOMA Radio.
Her psychedelic take on the traditional sitar raga creates an otherworldly vibe that is at once calming and stimulating, intellectual and emotional, minimal and layered. Growing up in a Sikh-American household, Ami's childhood soundtrack was a blend of sacred sounds, 80's Bollywood, and early 90's techno-pop, the amalgamation of which has rendered some of the most interesting ambient music being made today.
WHAT IS YOUR EARLIEST MEMORY OF A PLANT?
My earliest memories of plants involve my maternal grandmother, who lived with my family for most of my childhood. She used to pinch snapdragons to make them move, and say that they were like yappy little dogs, "bow, bow."

We also had a small apple tree in the backyard, and she would make an Indian pickle with the small, sour apples. I wish I had her green thumb! Maybe it's not too late?
WHERE DO YOU GO TO FEEL CLOSE TO NATURE?
When I'm home in Baltimore, I enjoy going to Lake Roland or Loch Raven Reservoir for short hikes.

Over the past year, I built in a lot of time in my touring schedule to visit many national parks and forests. It was an amazing experience!! My partner and I visited Joshua Tree National Park, Mojave National Preserve, Wenhatchee National Forest, Rocky Mountain National Park, just to name a few!

I played sitar in some of these spots. It was pretty amazing to play in a public place but still feel totally isolated and get in the zone.
WHAT IS THE MOST IMPORTANT THING YOU EVER LEARNED FROM A PLANT?
You need love
to thrive.
Listen to HAOMA RADIO now
The HAOMA Radio is a growing feeling curated by Mark "Frosty" McNeill – hand-selected sounds that tap into the inner-verse in an effort to nurture growth, peace, and general good vibes among humans and plants alike.

Tune in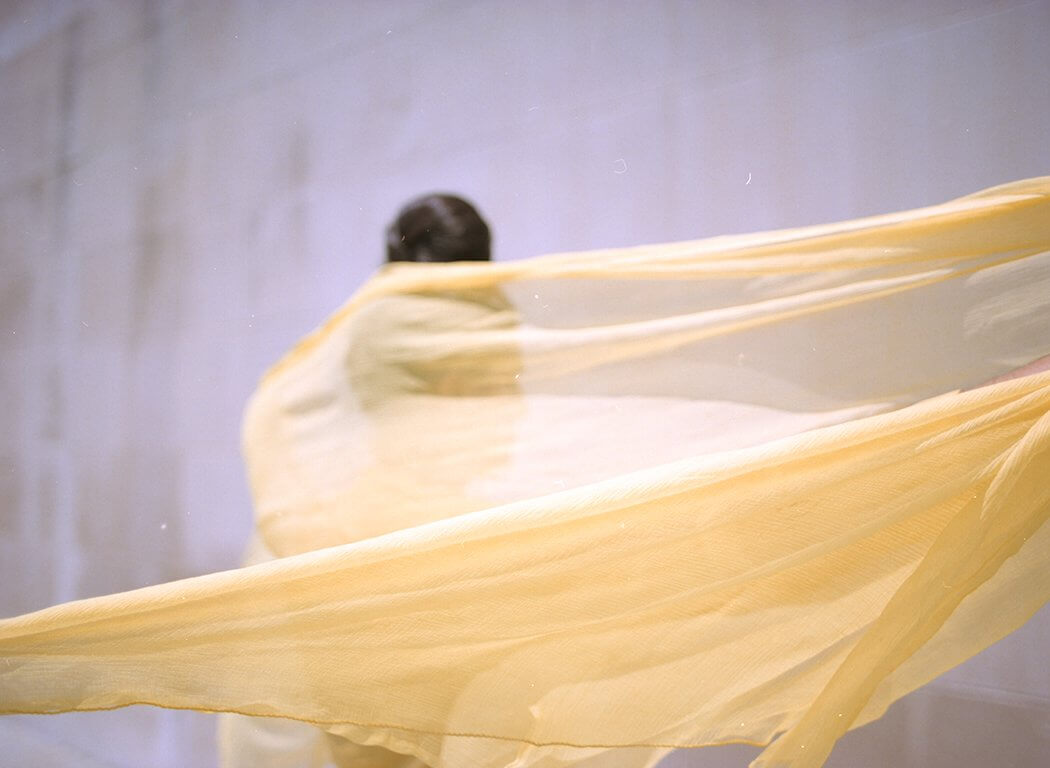 photo by Jacob Marley