Take Action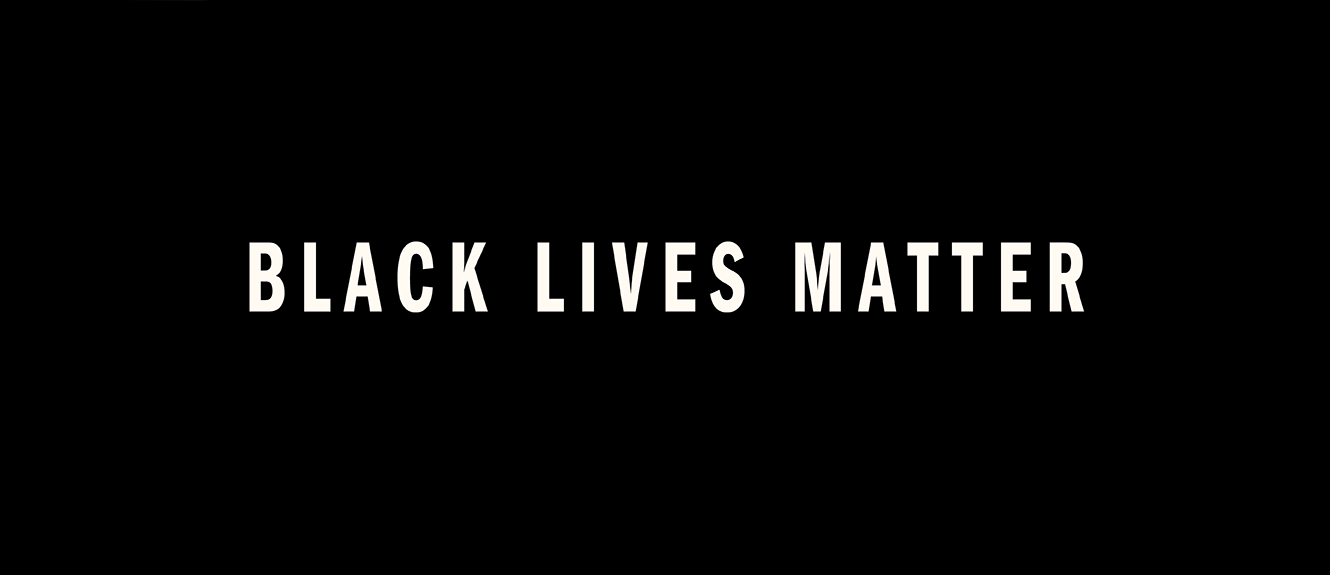 An Anti-Racist Resource List
an ongoing project - suggestions welcome
As a white-owned business, we take our responsibility to show up in defense of Black lives seriously. As a very meager starting point, we committed to donating 100% of our proceeds from June 1-June 7, 2020 to these organizations: the Movement for Black Lives, National Bail Out, and the ACLU. But we know that this isn't enough. Our responsibility doesn't end there. We need to continually examine our own behaviors that nurture the seeds of white supremacy, personally and professionally, and pull them up by the root in order to make room for Black power to flourish.

In an effort to educate ourselves and our community, we have put together this list of resources so that we can all take the necessary steps in the fight for Black power in this country. Additionally, we encourage you to join us in supporting H.R. 40, which would establish a commission to examine the impact of American slavery and make recommendations for reparations to Congress.

Tell Your U.S. House Rep that you support H.R.40

Please note that the above link takes you to a letter pre-written by the ACLU. It would be would be more impactful if you wrote your own letter - even one sentence, with a unique subject line.


In solidarity,
the HAOMA team
Support Black-Led Land Stewardship
F.A.R.M.S Nationwide
Southeastern African American Farmers' Organic Network South East USA
Truly Living Well Center for Natural Urban Agriculture Atlanta, GA
Mill Creek Farm West Philadelphia. PA
Soul Fire Farm Petersburg, NY
East New York Farms Brooklyn, NY
Farms to Grow, Inc Oakland, CA
Three Part Harmony Farm Washington, DC
D Town Farm Detroit MI

For a hyper-local, continually updated list of Black-owned farms, community gardens, and agricultural organizations, please go here.
Suggested Reading
When They Call You a Terrorist: A Black Lives Memoir by Patrice Cullors
How To Be An Anti-Racist by Ibram X. Kendi
Literally any book by James Baldwin
White Fragility by Robin Diangelo
The Bluest Eye by Toni Morrison
Freedom is a Constant Struggle by Angela Davis
Men We Reaped by Jesmyn Ward
The New Jim Crow: Mass Incarceration in the Age of Colorblindness by Michelle Alexander
Assata: An Autobiography by Assata Shakur
Your Silence Will Not Protect You by Audre Lorde
Me and White Supremacy by Layla F. Saad
Farming While Black by Leah Penniman

Buy these books from Black-owned businesses:
Semicolon Bookstore
Mahogany Books
The Key Bookstore
Uncle Bobbies
Hakim Bookstore

Please send any suggestions on how we could improve this list to humans@haoma.earth
We are eager to learn.